Strah od mora i kupanja predstavlja normalne razvojne strahove.
Iako ste možda dugo čekali da odete na letovanje i radovali se kupanju u moru ili jezeru sa svojom decom, može se desiti da se vaše dete plaši vode i da odbija da se kupa. Strah od mora i kupanja predstavlja normalne razvojne strahove i najčešće se javlja oko druge godine, ali se može javiti i kasnije naročito ako je dete imalo loše prvo iskustvo sa vodom i njenim okruženjem.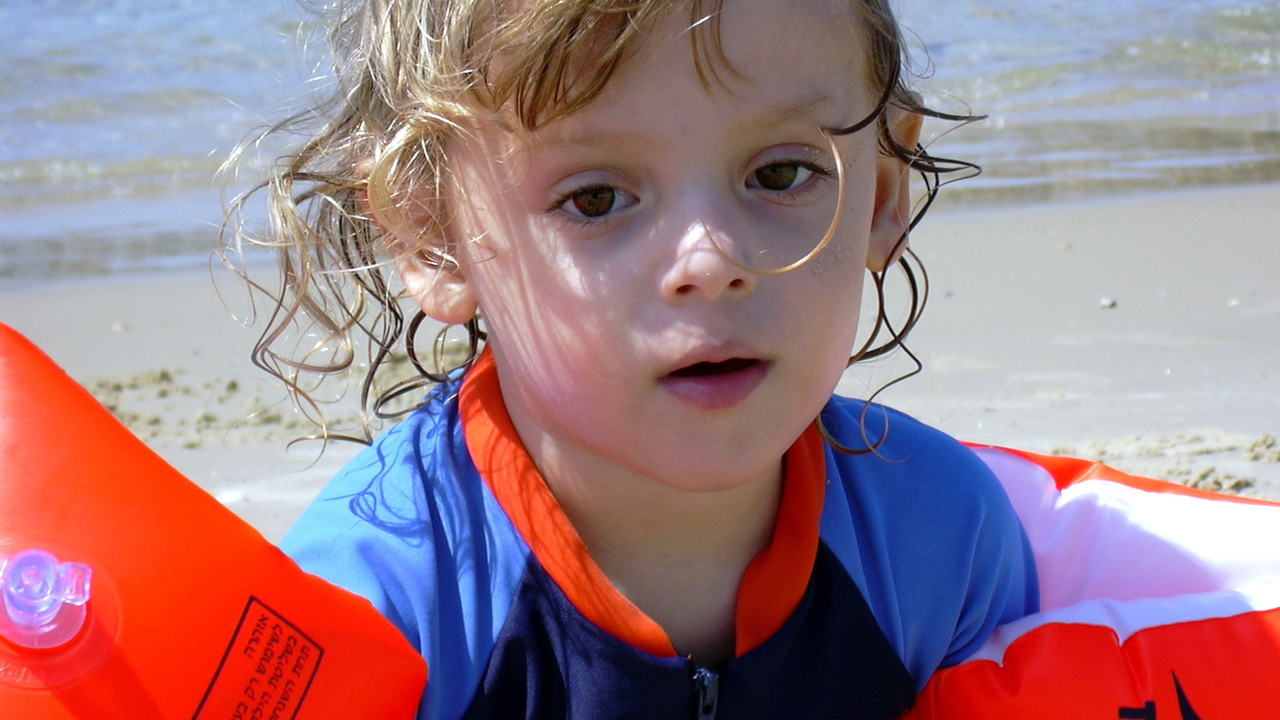 Budite strpljivi i opustite dete.
Ono što najpre treba da znate jeste da ukoliko je to slučaj i sa Vašim detetom, poštujete njegove granice i budite strpljivi. Važno je da napravite opušten ambijent, da detetu bude komforno u vodi i van nje. Uplašeno dete počnite da upoznajete sa vodom u plićaku, gde ono može da dotakne dno i ima kontrolu. Zatim uključite njegove omiljene igračke kao predmet zabave i budite uz njega kao osoba od poverenja. Dobro je kad je više dece na plaži pa zajedno grade kule u pesku ili puštaju brodiće. Lakše će sami spontano krenuti u more kad vide jedni druge. Ono što nikada ne treba da radite je da grubo gurate dete u vodu ili ga terate na silu jer će se samo još više uplašiti. Neku decu treba ostaviti neko vreme da posmatraju. Mnoga se sama spontano odluče na ulazak u more kad vide da nema opasnosti. Takođe važno je da znate da su deca različita, neka deca prevaziđu strah od vode za dve nedelje, neko za više meseci ili pak godinu ili dve. Najvažnije je da kao roditelj budete opušteni i strpljivi prema detetu koje se boji vode. Nemojte ga požurivati jer svako dete treba da zavoli vodu i nauči da pliva svojim tempom. Zato nemojte gurati dete u vodu ako krene da plače i biti previše razočarani ako se ne oslobodi i ne želi da se kupa ovog leta jer to znači da još uvek nije spremno i to treba da poštujete. U suprotnom postićićete suprotan efekat i usaditi mu samo još veći strah od vode.
Izvor: www.yumama.com